LIVE NOW
Join us this Sunday at
Grow Deeper in your Faith
Have you ever wished you could take your faith to the next level but don't know where to start? Have you ever had the desire to study the Bible and Christian theology at a deeper level but don't have the capacity to go to a traditional Bible College? Then Gateway Academy may be for you!
Gateway Academy is geared for people who are looking for a flexible way to be discipled, educated, equipped, and inspired in their Christian walk. Gateway Academy will bring you a seminary quality level of teaching without you needing to go to school full time or go into debt with expensive tuition.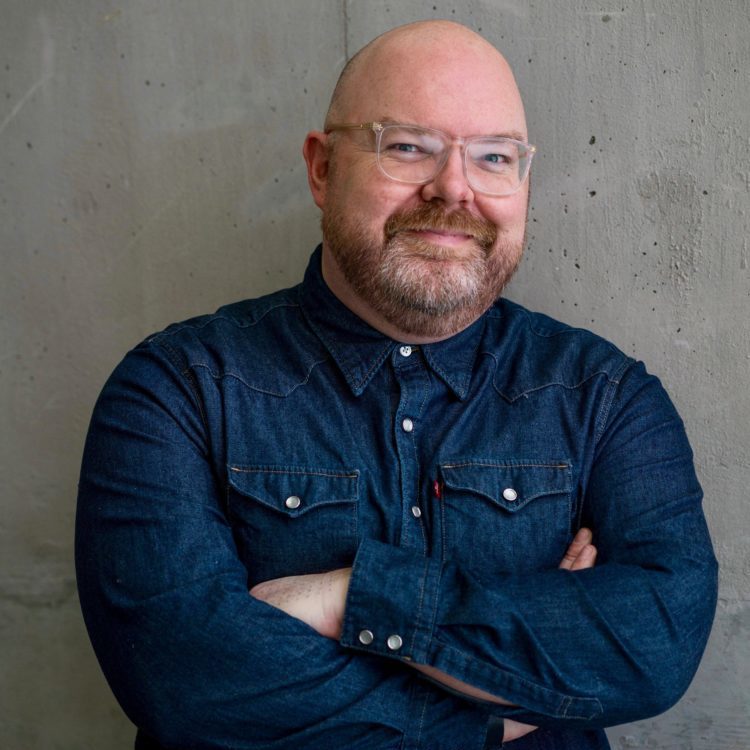 Your Professor
Dan Taylor is the campus pastor at Gateway, and is a gifted leader, and teacher. Dan brings a wealth of knowledge in practical living, biblical theology, and is committed to teaching in a way that anyone can understand, grow, and be inspired.
Upcoming Class
Each semester involves 8 Wednesday Night teachings