Fall 2019 - Fall 2020
Gateway Academy
Grow Deeper in your Faith
Have you ever wished you could take your faith to the next level but don't know where to start? Have you ever had the desire to study the Bible and Christian theology at a deeper level but don't have the capacity to go to a traditional Bible College? Then Gateway Academy may be for you!
Gateway Academy is geared for people who are looking for a flexible way to be discipled, educated, equipped, and inspired in their Christian walk. Gateway Academy will bring you a seminary quality level of teaching without you needing to go to school full time or go into debt with expensive tuition.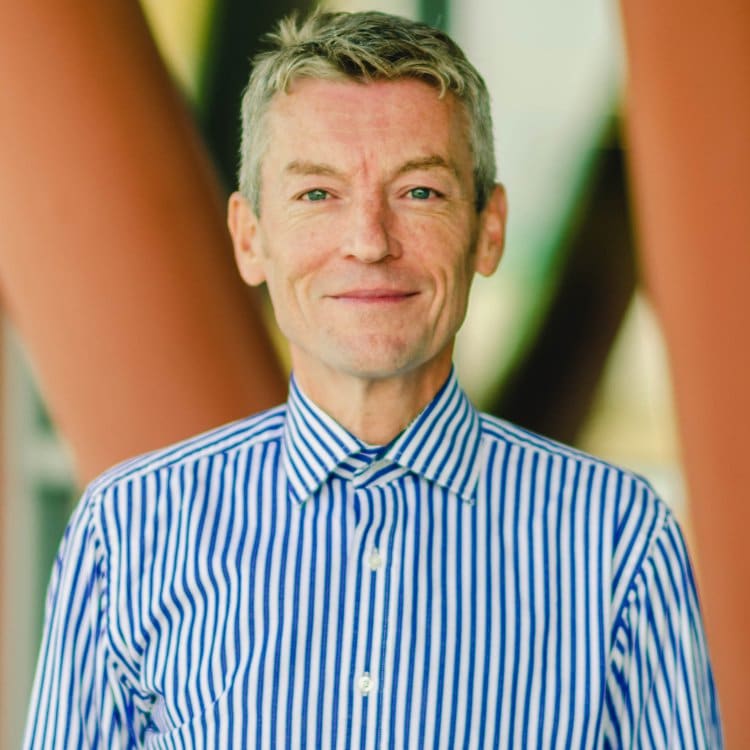 Your Professor
Dr. Martin Trench is a gifted leader, teacher, and writer. He is the holder of two bachelor of arts degrees, two masters degrees, and a doctorate. Martin brings a wealth of knowledge in practical living, spiritual growth, theology, and is committed to teaching in a way that anyone can understand, grow, and be inspired.
Cost
The Academy has a number of different registration options at different costs:
Full Year
Online* or In-Person
$200
*Taking the Academy Online? You will be sent a link where you can access all our Academy videos. New videos will be posted the week after each class ends.
Class Schedule
Each class involves 6 hours of class time and takes place over three Wednesday Nights
Past: FALL 2019 | Semester One (available online)
101 SPIRIT FILLED LIFE | Sept. 25, Oct. 2 & 9 /  7:00 – 9:15pm @ Gateway
201 THE POWER OF BELIEF | Oct. 16, 23 & 30 / 7:00 – 9:15pm @ Gateway
301 BUILDING A STRONGER CHURCH | Saturday, Nov. 23 / 10:00am – 5:00pm @ Gateway
Past: WINTER 2020 | Semester Two (available online)
102 SECRETS OF SPIRITUAL GROWTH | Jan. 15, 22 & 29 /  7:00 – 9:15pm @ Gateway
202 DISCOVER YOUR LIFE PURPOSE | Feb. 12, 19 & 26 / 7:00 – 9:15pm @ Gateway
FALL 2020 | Semester Three
302 FINDING YOUR FIT | Oct. 7, 14, 21st /  7:00 – 9:15pm @ Gateway
Followed by Online Video Call on November 4th (7-9pm) for a question & answer period.
ONLINE | Semester Four
103 Eyes Wide Open
203 New Testament Church 
303 Learning to Think Theologically 
BONUS: Fulfilled Eschatology