COVID-19 Safety Measures
Gateway In-Person Plan
Our Safety Plan
Gateway offers both In-Person and Online worship experiences, with the intention of allowing people to choose whichever option they find most comfortable.
We are committed to offering a safe worship experience for everyone who comes to Gateway, and as such have implemented a number of safety measures to help protect everyone who chooses to attend in-person on a Sunday.
If you choose to attend in-person, please review the following safety guidelines in order to help us ensure the continued safety of our church family.

Please note: Gateway is currently limiting attendance to 1/3 capacity in adherence with Alberta law. This restriction has no impact on Gateway's ability to safely hold in-person services, as we are easily able to safely maintain our attendance under the 1/3 capacity.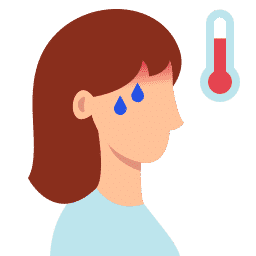 Do not attend if you are experiencing any signs of illness
This includes if you are sick, are required to isolate by law, or have symptoms of illness.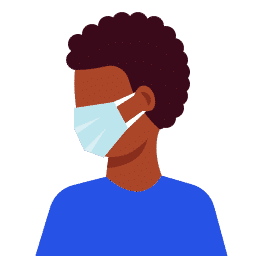 Masks Available
In following Bylaw 19408, Edmonton is requiring all people (ages 2+) to wear a face covering while in an indoor public space.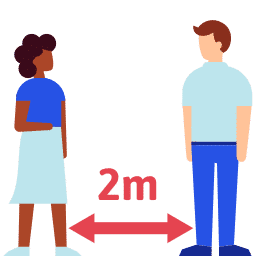 Practice Social Distancing
Follow all signage, follow 2 meter distancing rules, and sit 3 seats away from non-family members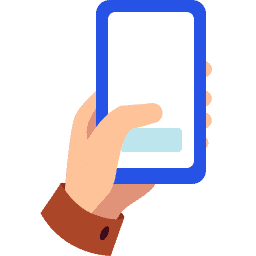 Pre-Check In Your Children
If your kids are attending GatewayKids, use the ChurchCenter app to check them in & drop them off before the service starts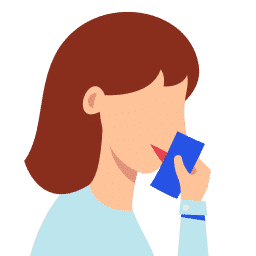 Cough or Sneeze into your elbow
Please cough or sneeze into a bent elbow, and promptly dispose of any used tissues in a garbage bin.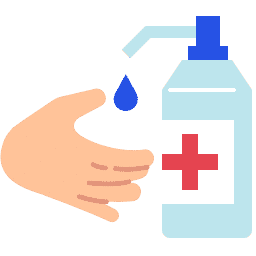 Sanitize Your Hands
Use the Hand Sanitization stations throughout the church