COVID-19 Safety Measures
Gateway In-Person Plan
Our Safety Plan
Updated May 5, 2021
Due to the new 15-person faith gathering restrictions issued on May 4th by the Alberta government, Gateway will be strictly hosting online services for the foreseeable future.
As always, we are committed to offering a safe worship experience for everyone who comes to Gateway, and we look forward to hosting in-person services again at our physical location when the government deems it safe to do so.
We welcome everyone to join us online at gateway.ac/live
Key Guidelines to Note
These guidelines are for our in-person services, which are currently not being offered. At this time, we invite everyone to join us online for church at gateway.ac/live
Updated: December 9, 2020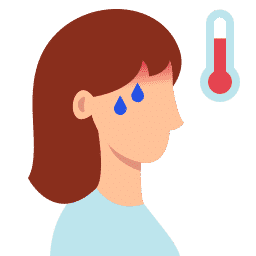 Do not attend if you are experiencing any signs of illness
This includes if you are sick, are required to isolate by law, or have symptoms of illness.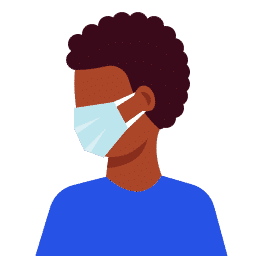 Masks Available
In following CMOH Order 38-2020, Alberta is requiring all people to wear a mask while attending a church. For more info & to see if you are exempt, click here.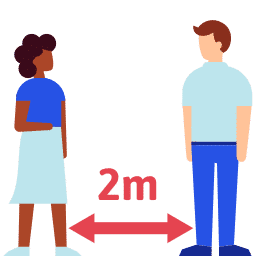 Practice Social Distancing
Follow all signage, follow 2 meter distancing rules, and sit 3 seats away from non-family members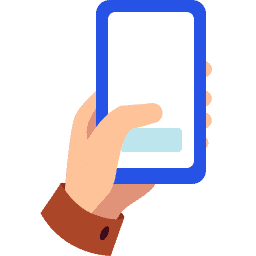 Family Pods Available
GatewayKids is closed until 2021, however family activities will be available at our 5 seat Family Pods in the Auditorium. More Info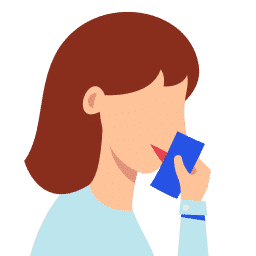 Cough or Sneeze into your elbow
Please cough or sneeze into a bent elbow, and promptly dispose of any used tissues in a garbage bin.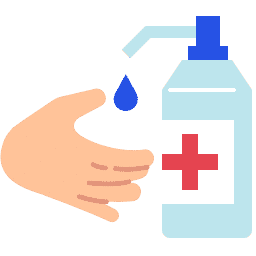 Sanitize Your Hands
Use the Hand Sanitization stations throughout the church