COVID-19 Safety Measures
Gateway In-Person Plan
Our Safety Plan
Gateway offers both In-Person and Online worship experiences, with the intention of allowing people to choose whichever option they find most comfortable.
We are committed to offering a safe worship experience for everyone who comes to Gateway, and as such have implemented a number of safety measures to help protect everyone who chooses to attend in-person on a Sunday.
If you choose to attend in-person, please review the following safety guidelines in order to help us ensure the continued safety of our church family.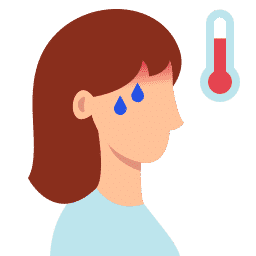 Do not attend if you are experiencing any signs of illness
This includes if you are sick, are required to isolate by law, or have symptoms of illness.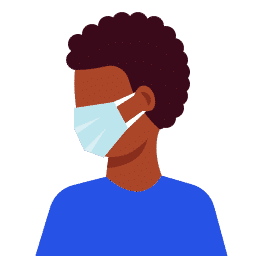 Masks Optional
Masks are not required to attend Gateway, but may be worn at your discretion. We ask that everyone be considerate of one another, and respect one another's decisions to wear (or not wear) a mask.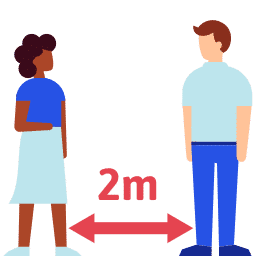 Distanced Seating Provided
Distanced seating pods are available in our auditorium to allow for physical proper distancing. Regular seating is also available, per your discretion.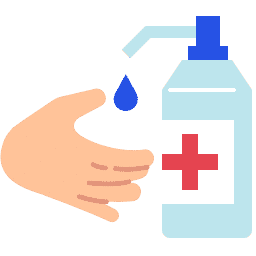 Stringent Cleaning Protocols
Stringent cleaning protocols are in place for all our programming, including for our kids and Sunday services.