About Gateway
We Are a Church that
Loves God, Loves People & Loves Life
A Place to Belong & Find Your Life's Purpose
Whether you are new to church, someone who's just starting to ask questions about God, or a committed Christian who wants to dig deeper into your faith; there is a place for you here at Gateway.
We are passionate about helping people find places where they can belong, build friendships, grow, and discover who God created them to be!
Learn more about what Gateway's vision & beliefs, getting connected, and meet the team
Gateway is a church designed for the 21st century
Together we're striving to become the kind of community described in the Bible – a church with relevant teaching, heart-felt worship, powerful prayer, honest friendships, real relationships, and compassionate care.
In short, we'd like to have the kind of church that is filled with real grace and real people who Love God, Love People, and Love Life!
Our Vision
Our vision is to reach and influence an ever-increasing number of people by building a large, bible-based, spirit-filled, contemporary-style church; changing mindsets and empowering people to connect with God, grow in faith, and serve the world.
The Church We See…
… is exciting, full of life, non-religious, attractive, confident, and faith-filled
…is relevant to this generation in the way it communicates and worships
…is open to the miraculous work of the Holy Spirit, within a safe, stable and strongly led environment
…is a deeply committed, loving family where everyone can find healing, refuge, and a new beginning
…equips and inspires ordinary people to live extraordinary lives as they discover their God-given potential.
…is both numerically large and spiritually deep, reaching new people for Christ, and developing growing followers of Christ.
Our Beliefs
Along with Christians throughout the last 2,000 years, in all nations, and in all denominations, we affirm the following statement of faith, known as The Apostles Creed:

We believe in God, the Father Almighty, the maker of heaven and earth, and in Jesus Christ, His only son, our Lord; who was conceived by the Holy Spirit, born of the virgin Mary, suffered under Pontius Pilate, was crucified, dead, and buried.

He descended into Hades. On the third day He rose again from the dead; He ascended into heaven, and sits on the right hand of God the Father Almighty; from where He shall come to judge the living and the dead.

We believe in the Holy Spirit; the universal church; the communion of saints; the forgiveness of sins; the resurrection of the body; and the life everlasting.

Amen.

Connect With Us
Do you have a question about our church? Need prayer? Have a need in your life?
Let us know! Fill out our Online Connect Card – we'd love to hear from you.

Join the Team
Discover your gifts & get involved in what God is doing at Gateway! Let us help you find the perfect team so you can start serving in your sweet spot.
Check out our Gateway Teams – we'd love to hear from you.
Gateway Kids (ages 0 – grade 6)
During our Sunday Worship experience, we have an incredible kids program that features a safe, playful and exciting environment where kids can learn about God, make friends, and be themselves!
Please note: Due to COVID19, kids programming is not available for children ages 0-23 months
Gateway Youth (grade 6 – 12)
On Friday Nights, we have a dynamic youth program that features exciting games, opportunities to enjoy life, hear challenging messages, develop positive friendships, and encounter God in new ways.
Meet The Team
Meet the core team who help lead and build our ministries and teams.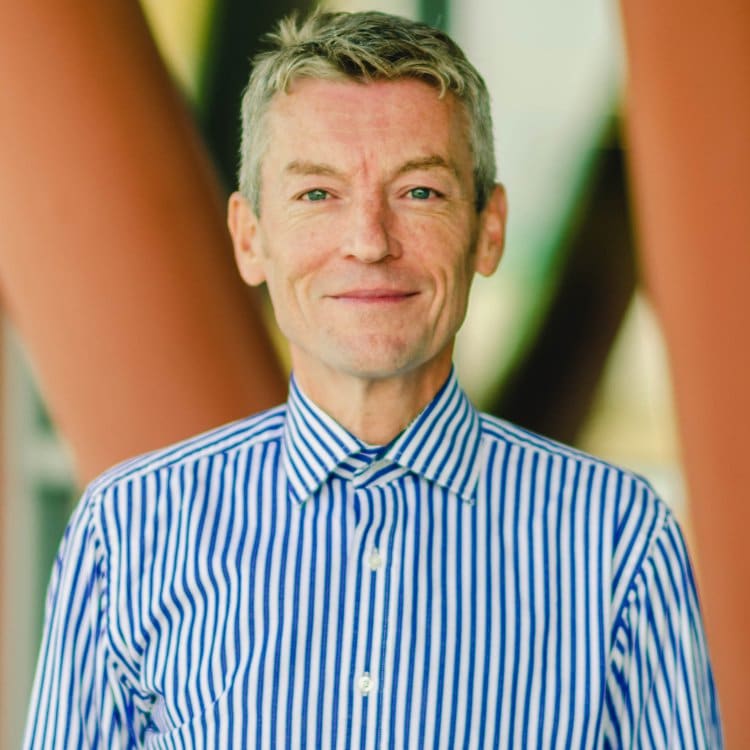 Martin Trench
Lead Pastor
I came to Canada from Scotland with my family at the beginning of 2009, to serve at Gateway. It is such a privilege to serve as the Lead Pastor of Gateway love this church! I have a passion to present the Bible in a clear and life-affirming way, and see people set free from limiting beliefs, and come into an experience of the Abundant Life that God offers through faith in Jesus Christ. I am excited for everything that God is doing in our midst and have a great anticipation for what the future holds.