We exist to be
A Gateway for
Transformation & Encounter
We exist to be a
Gateway for Transformation & Encounter
partnering with God as He transforms lives, renews minds, heals bodies, and works through people to change our city and the world
Welcoming
We strive to create a loving and compassionate environment where all are valued and supported
Empowering
We seek to empower people to be transformed into the person God created them to be, and discover their God-given calling for the benefit of others
Spirit-Led
Following the Holy Spirit is the heart of our ministry, daily lives, and work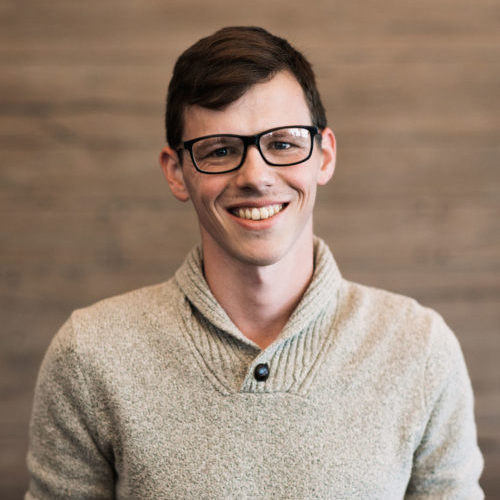 Darien Chaffart
---
Lead Pastor
Darien has been the Lead Pastor at Gateway Alliance Church since April 2022. After moving to Edmonton from Ontario in 2015, he has served at Gateway as the youth pastor and associate pastor, before being entrusted with Gateway by the former lead pastor, Martin Trench. Darien is passionate about helping people come into encounters with God, grow in their faith, and partnering with God as God moves powerfully in this generation. Darien and his wife, Kim, have been married since 2018 and live in Edmonton with their puppy, Charlie Brown.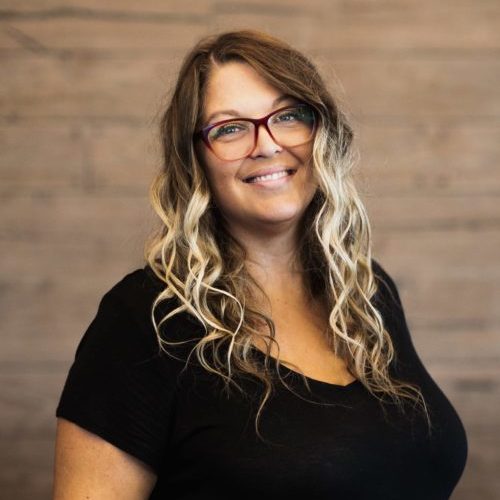 Joy Van De Ligt
Associate Pastor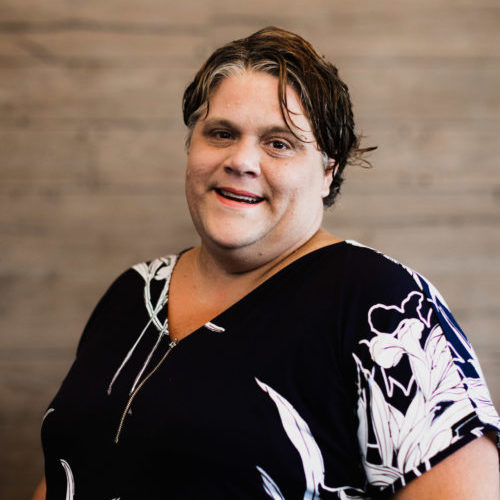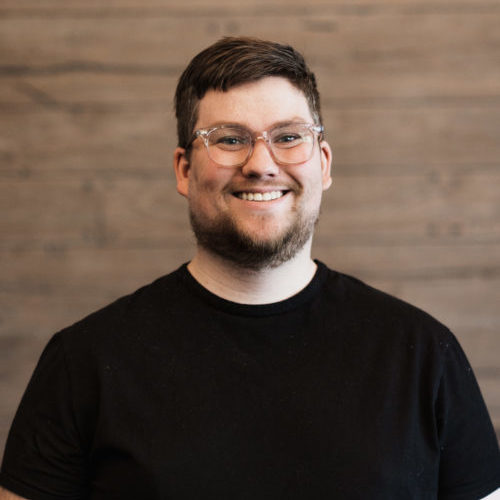 Spencer Wills
Youth Pastor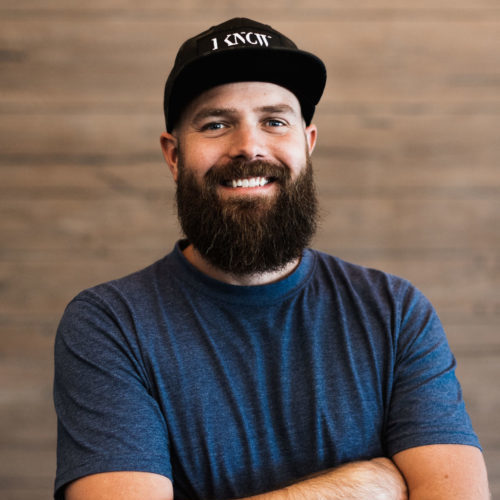 Alex Noot
Production Director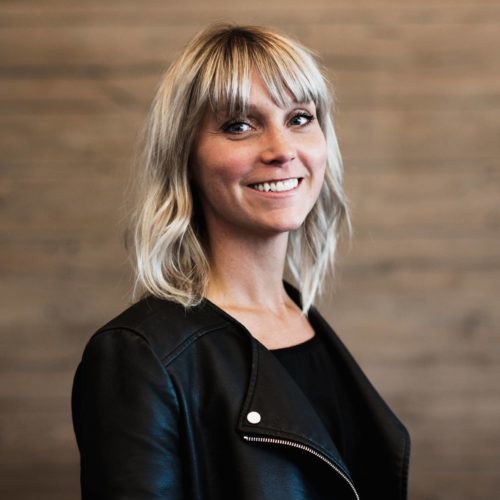 Erika Noot
Worship Director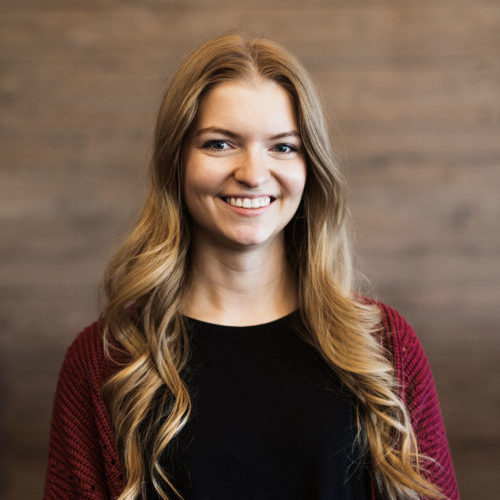 Kim Chaffart
Communications Director
Our Leadership
Gateway is governed by two key groups – the Board, and the Elders.
The Gateway Board serves as the overseers of the church that provide financial oversight, address concerns and needs, and deal with polity issues. They provide the necessary oversight to ensure we are healthy, good stewards of our finances, and pursuing the mission God has given us. Board members are appointed for election at the AGM.
Current Board Members: David Burns, Darien Chaffart, Enrico Magallon, Christian Neudecker, Tara Noel
The Elders are a team of former pastors, lay pastors, and spiritually mature individuals that act as advisors on the needs and health of the church. They offer guidance and spiritual oversight for the church, while focusing on the overall spiritual health, vision,  and well-being of our church. Each member of our Elders Team was chosen for their pastoral leadership, exemplary lifestyle, and willingness to serve.
Current Elders Team: Darien Chaffart, Rhonalee Corazza, Dee De-Long, Michal Jenkinson, Jan Kopecky, Melody Stewart, Peter Stewart, Adela Tehusalawany, Alice Tieszen, Ken Tieszen