Gateway Youth
You Are Always Welcome Here
Fridays, 7:00 – 9:30pm | Gateway Alliance Church
We are dedicated to loving teens & encountering God through intentional relationships.
Gateway Youth is designed to help teens do life by providing a judgment free space where they can be themselves, deal with life issues, grow as a person, and encounter God.
Through our exceptionally talented leadership team and carefully crafted events, youth will have the opportunity to enjoy life, participate in exciting activities, hear challenging messages, develop positive friendships, and encounter God in new ways.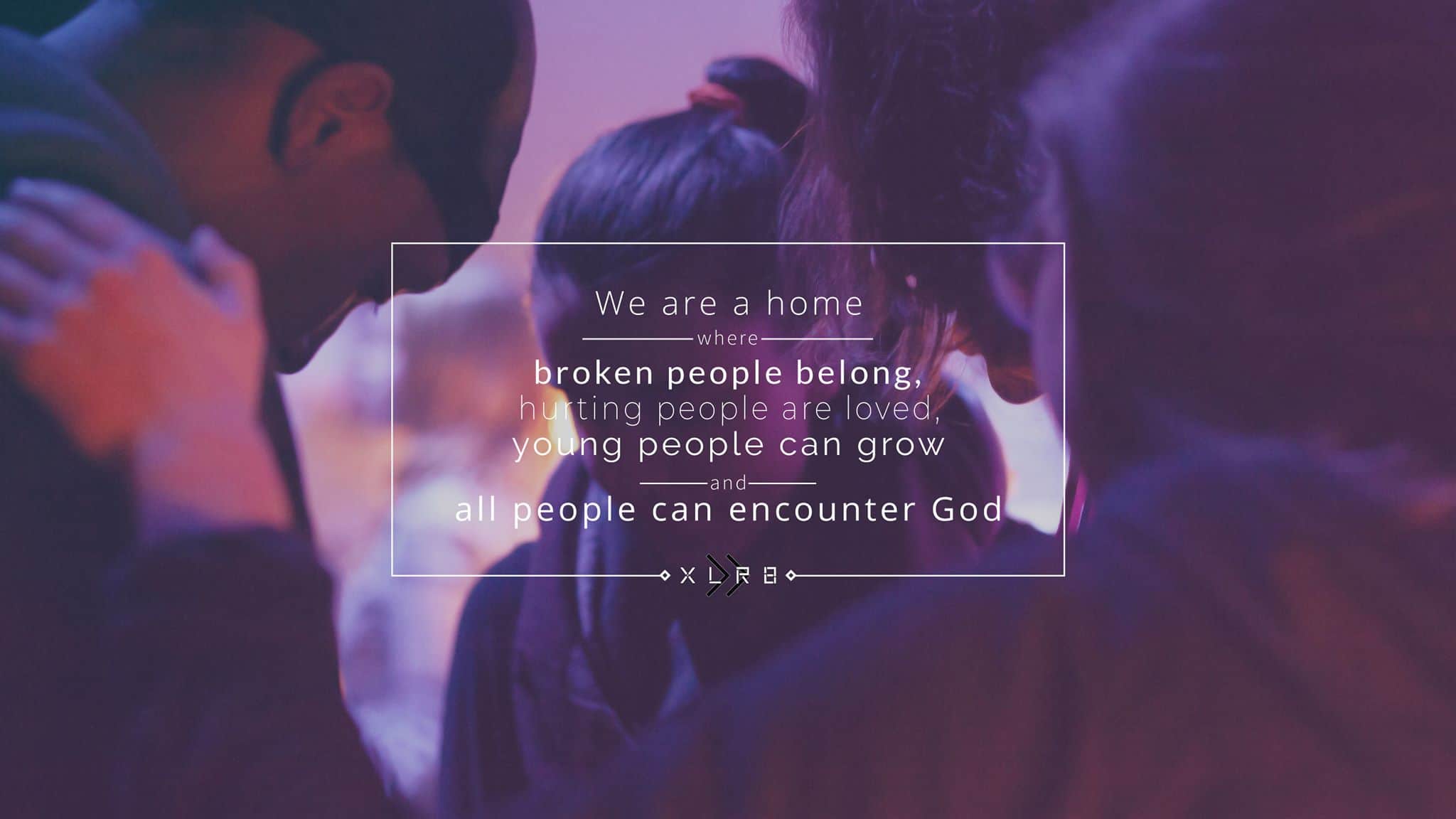 Update May 5, 2021
In accordance with current government regulations, Gateway Youth will no longer be hosting in-person youth events and will be shifting to an online only format. Stay tuned to our social media accounts for further information later this week
Previous Covid Guidelines:
Update March 10, 2021
In accordance with Alberta Health's safety measures for churches, youth will operate in the following manner:
At the start of the night, youth be directed to their assigned small group space in the auditorium. Each space will be appropriately sized to accommodate social distancing, and will be limited to a maximum of 15% the rooms capacity.
The groups will participate in socially distanced games (taking place on stage with no more than 3 students participating), followed by a time of teaching and small groups.
Each group will have an assigned section of the auditorium to ensure distancing between youth & the different groups.
These new restrictions are on top of the safety guidelines listed below.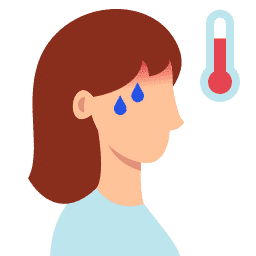 Do not attend if you are experiencing any signs of illness
This includes if you are sick, are required to isolate by law, or have symptoms of illness.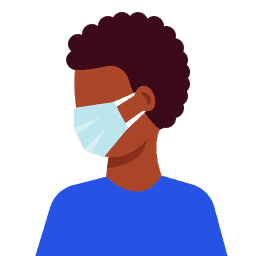 Masks Required
In following with the latest health measures, Alberta is requiring all people (ages 2+) to wear a face covering while in an indoor public space.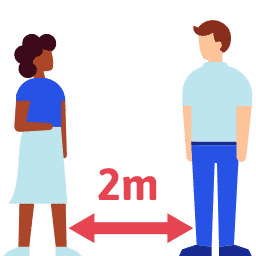 Practice Social Distancing
Follow all signage, follow 2 meter distancing rules, and sit 2 seats from other youth. All youth games will promote Social Distancing.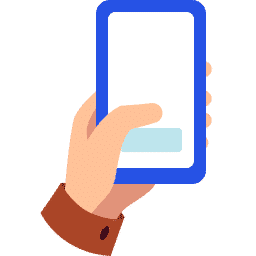 Mandatory Temperature Checks
As youth arrive, they will be subject to a mandatory touchless temperature check.
Cough or Sneeze into your elbow
Please cough or sneeze into a bent elbow, and promptly dispose of any used tissues in a garbage bin.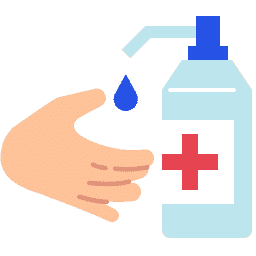 Sanitize Your Hands
Upon entry, all youth will be required to sanitize their hands upon entry and throughout the night.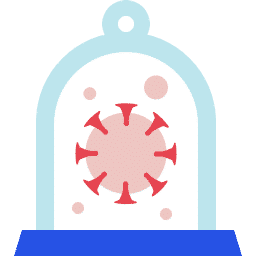 Cleaning Measures
All shared use items will be sanitized between uses, and anything that does not promote distancing or cannot be sanitized will not be available at this time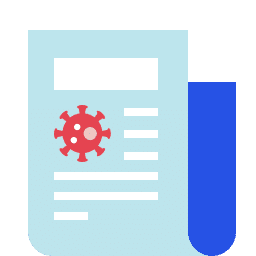 No Snacks/Food Provided
For this season, no snacks will be provided except at special events – in which case snacks provided will be pre-packaged.