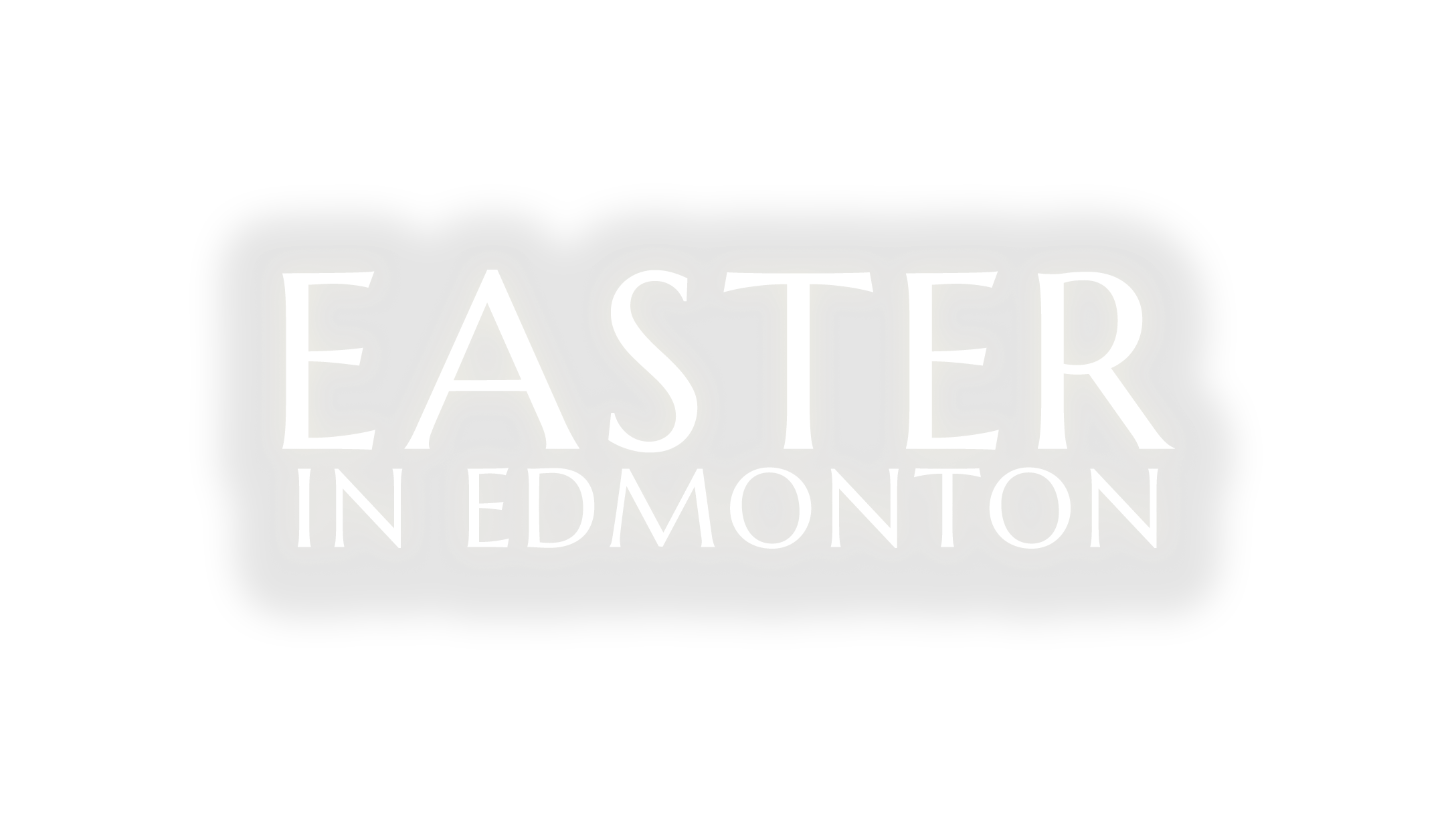 GOOD FRIDAY
Friday, April 7th
6:00PM
EASTER SUNDAY
Sunday, april 9
10:30 am
What To Expect
We are so excited to be celebrating the Easter Season – and we would love to have you join us! Between our one-hour Good Friday service and our Easter Sunday service (packed with excellent worship, teaching, kids activities, free treats, and more), this Easter experience is an exciting and impactful event for the whole family.
Featuring warm and meaningful services filled with worship and the Easter story, this is a great way to celebrate the death and resurrection of Jesus. 
So be sure to join us this Easter, online or in-person on April 7 at 6:00pm and April 9 at 10:30am.  We can't wait to see you.
Good Friday
---
April 7th | 6:00pm
Online & In-Person
Easter Sunday
---
April 9th | 10:30am
Online & In-Person
Kids activities will take place for an hour after the service.
Date
Good Friday | April 7th, 2023
Easter Sunday | April 9th, 2023
Service Times
6:00pm | Good Friday
10:30am | Easter Sunday
FAQ
What sort of safety measures can I expect in light of COVID19?
We have a number of measures in place to help ensure safety at Gateway, including socially-distanced seating options, walkways, and more. Check out our safety measures here
Do I need a ticket to attend?
No tickets are needed! Our Easter services & family activities are completely free and seating is available on a first-come, first-serve basis.
Can I bring my kids?
Of course! This entire experience is meant to be family-friendly. Children are more than welcome to join you in the main auditorium during our services, or to attend our Gateway Kids program on April 9th.
How long are the services?
Our Good Friday service is about 60 minutes in length, while our Easter Sunday services are about 75 minutes in length.
Are all the services the same?
Our Good Friday and Easter Sunday services are unique! So feel free to attend on Good Friday, and Sunday morning.
Will I be singled out in any way?
No! As our guest, we want you to feel as comfortable and in-control of the experience as possible. As such, you won't be asked to wear a name badge or be singled out; you won't have to sing along if you don't feel comfortable; and you won't be pressured to give money.
Have a question that wasn't answered?
Contact our team now! We would love to help answer your questions.
In-Person
Join us in-person for worship & family activities! Our in-person Good Friday & Easter Sunday services will be following all of our safety measures outlined here.