Gateway Kids
Gateway Kids is our children's ministry for kids ages 0 through grade 6.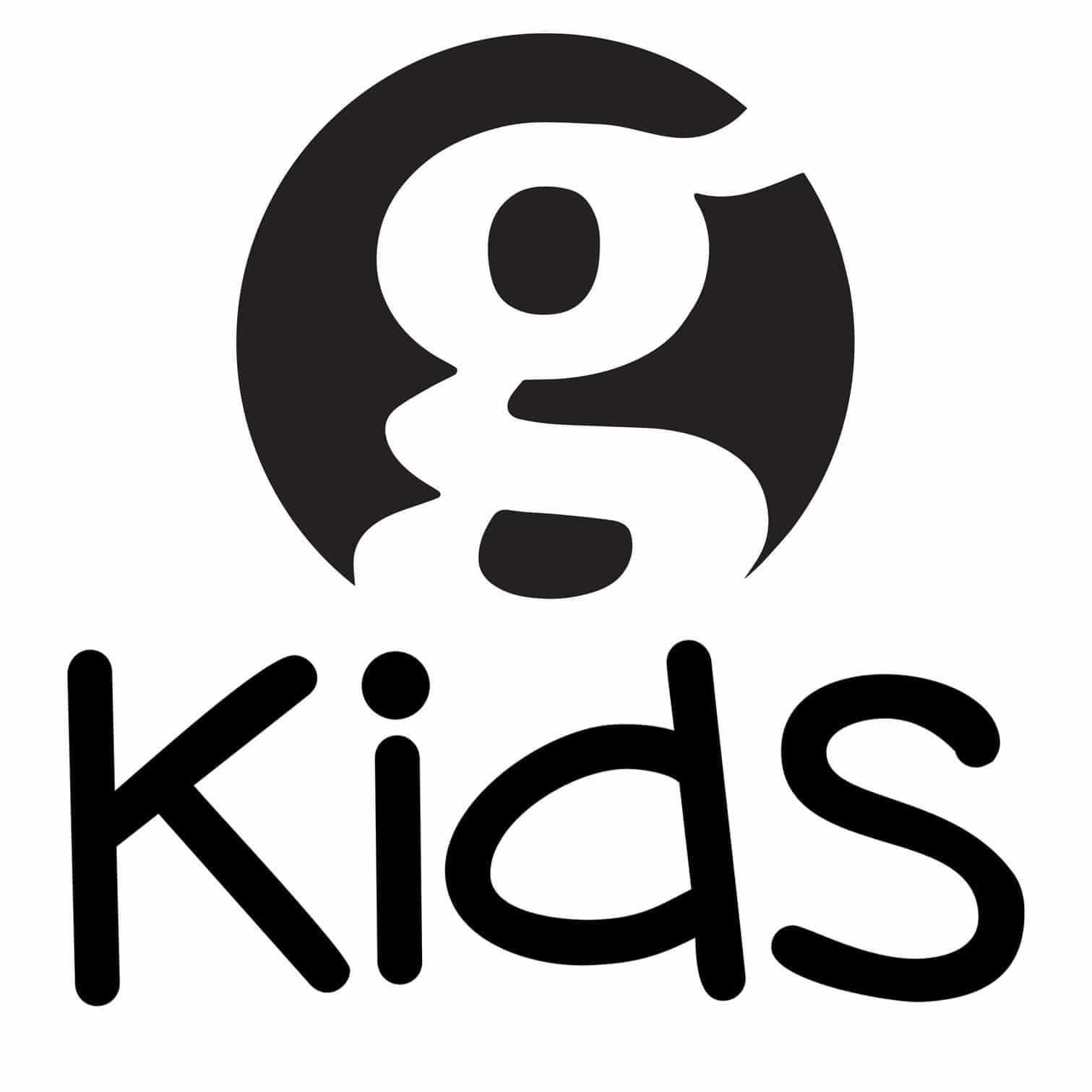 At Gateway, Kids Matter!
At Gateway Kids, all children from age 0 to grade 6 are provided a place to belong, where they can discover and wrestle with what they believe, and become all that God created them to be!
Check out our different Kids Program below.

Ages 0 through 2 years
Little Discoverers is our self-serve nursery where parents can hang out with their little ones to play, cuddle and more – all the while enjoying the service!
This program also includes a Nursing Mother's Room, located in the office for mother's of little ones during the service.

Ages 2 through 5 years
Adventurers is a place where kids can have fun, play games, and explore the love of God as they learn about who God is, how He sees us, and the world that He created. Through creative and imaginative play, exciting crafts and activities, small group and prayer times; kids get to grow in their experience of God's love.

Grades 1 through 6
Pathfinders is a place where kids can have fun, make friends, and dive into understanding who they are as children of God. Through creative games, crafts and activities, worship, small groups, and engaging lessons; kids get to grow in their faith and begin to understand what it means to be in a relationship with Him.
Visiting Gateway for the first time?
On your first visit, look for the Gateway Kids Check-In Center. You will be greeted by a smiling volunteer who will help you check-in your kids, and will be there every step of the way!
Because we value your kids safety, we'll need some basic information during check-in, including: child's name and birthday, family member's name, email address, phone number, allergies, and any special instructions (medical information, diaper change, etc). Once checked in, you will receive a guardian receipt to ensure only you (and people you designate) can pick up your child.
Please note: All our Gateway Kids volunteers are heavily screened and have valid Police Checks, Vulnerable Sector Checks, and Plan-to-Protect training. So rest assured – your kids are in loving and capable hands!
Pre-Register Your Kids
We are all about safety for your kids, and as such have a check-in system for GatewayKids. To make your visit smoother, you can pre-register your kids now!
Child Dedications
Let's celebrate your new bundle of joy by committing your child to God! Have our community surround you in prayer, support as we love & honour our parents.