Gateway Young Adults: CONNECT
At Connect, we believe that people function best in an atmosphere of love, acceptance and forgiveness. We want to serve together, have fun together, and pursue Jesus together.
Connect is a place where young adults will feel loved, supported and challenged in their faith while they are equipped to discover and walk out the journey God has called them to. It is a place to build community, character and friendships.
We do this through 2 events each month – The Social and Elevate.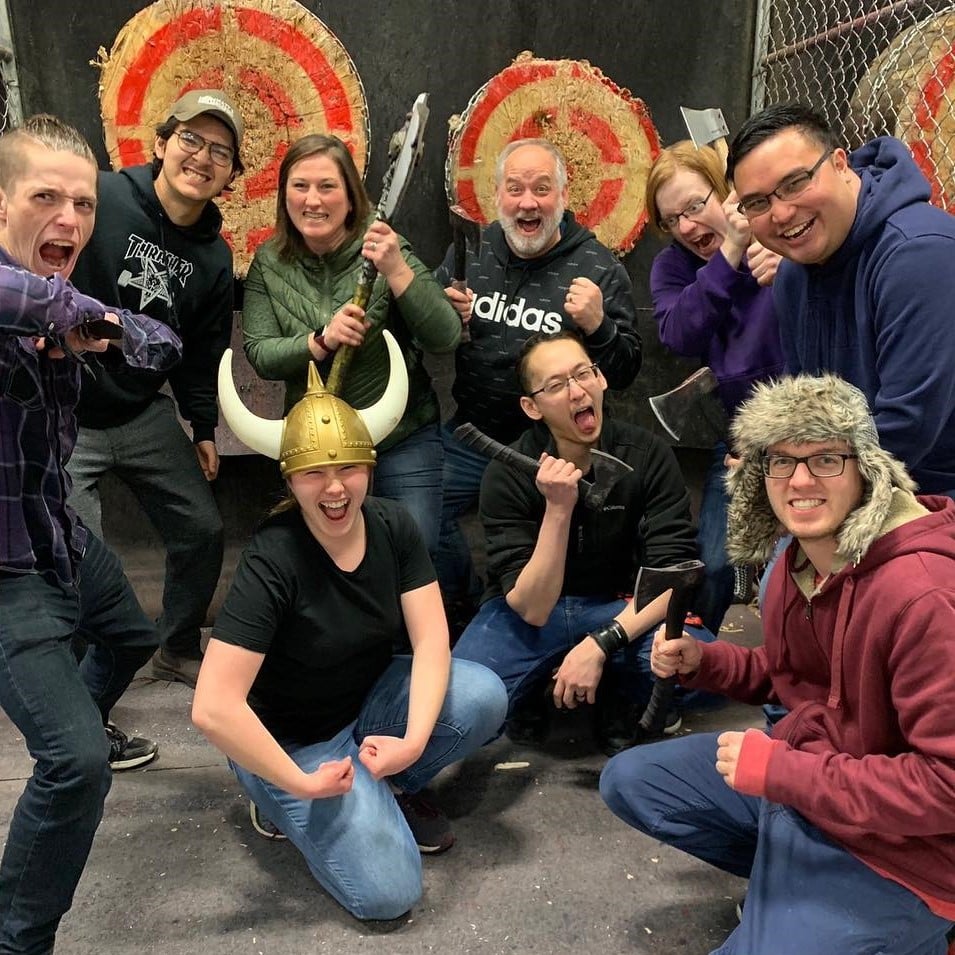 The Social

Monthly on First Saturday
Find refreshment in life as we get together to live, laugh and love!  The Social features fun events such as bowling, paintball, cafe nights, board game nights, yard games, and fires in the park. The main focus is designed around building friendships and community.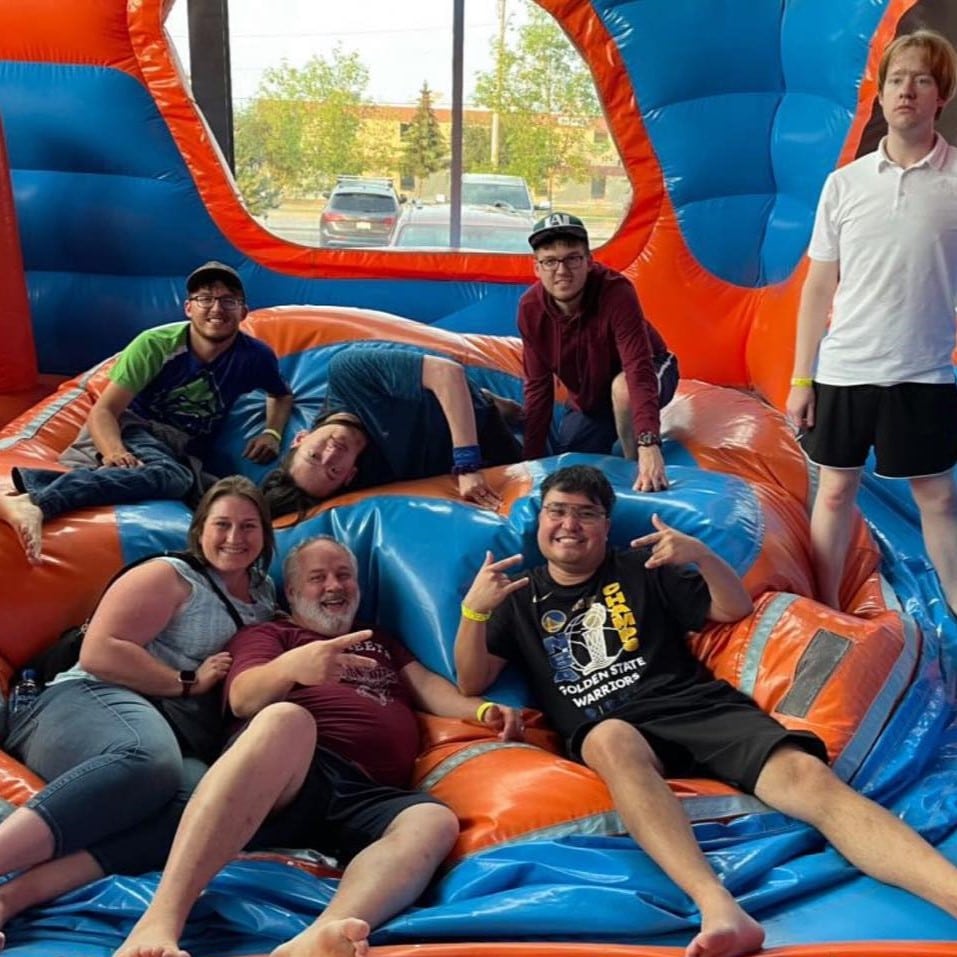 Elevate

Monthly on Third Saturday
As we fix our eyes to the cross, we are growing deeper in our faith. These nights will feature lots of time to chill, enjoy the cafe and play some games, before we spend time in worship and teaching.  The main focus is creating an opportunity to have an encounter with God and grow in our spiritual maturity.