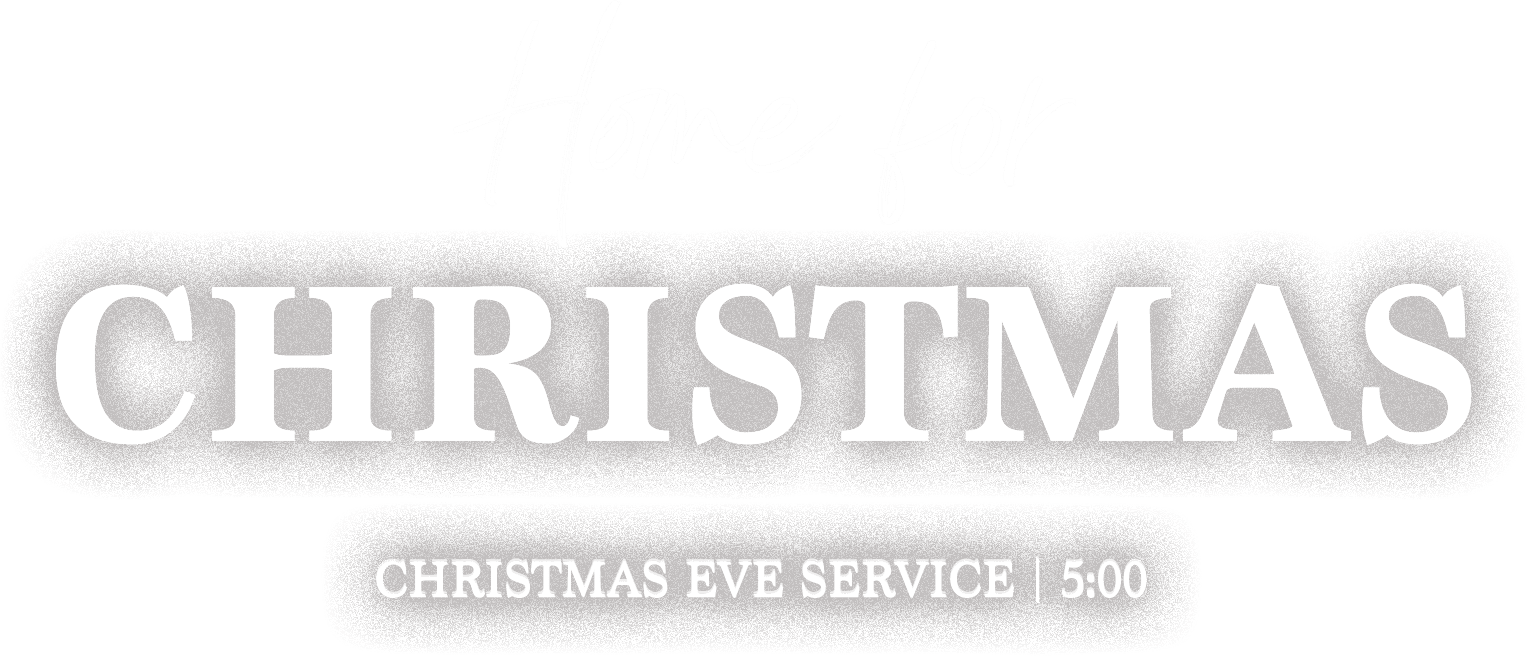 Service Time
5:00 pm | Worship Service
FAQ
Do I need a ticket to attend?
No tickets are needed! Our Christmas Eve service is completely free and seating is available on a first-come, first-serve basis.
Can I bring my kids?
Of course! This entire experience is meant to be family-friendly. Children are more than welcome to join you in the main auditorium during our services.
How long are the services?
Our Christmas Eve services are about 60 minutes in length.
Will I be singled out in any way?
No! As our guest, we want you to feel as comfortable and in-control of the experience as possible. As such, you won't be asked to wear a name badge or be singled out; you won't have to sing along if you don't feel comfortable; and you won't be pressured to give money.
Have a question that wasn't answered?
Contact our team now! We would love to help answer your questions.
In-Person
Join us in-person for worship for the whole family!
Online
Tune in and join our online family for an incredible time of worship, prayer & the word! Join us online via gateway.ac/live, or Youtube!
Watch Party
Invite your friends, hangout via Zoom/Google Meet/Facebook Rooms, and watch the service live together via gateway.ac/live, or Youtube!