Gateway Teams
You have a Purpose.
Join a Team. Gain a Family.
Discover who God made you to be while meeting new people, making lifelong friendships, and seeing lives changed. Signing up for a Gateway Team is one of the best ways to get involved at Gateway.
Whether it's greeting guests on a Sunday or leading one of our groups, we'll help you find the perfect team so you can start serving in your sweet spot!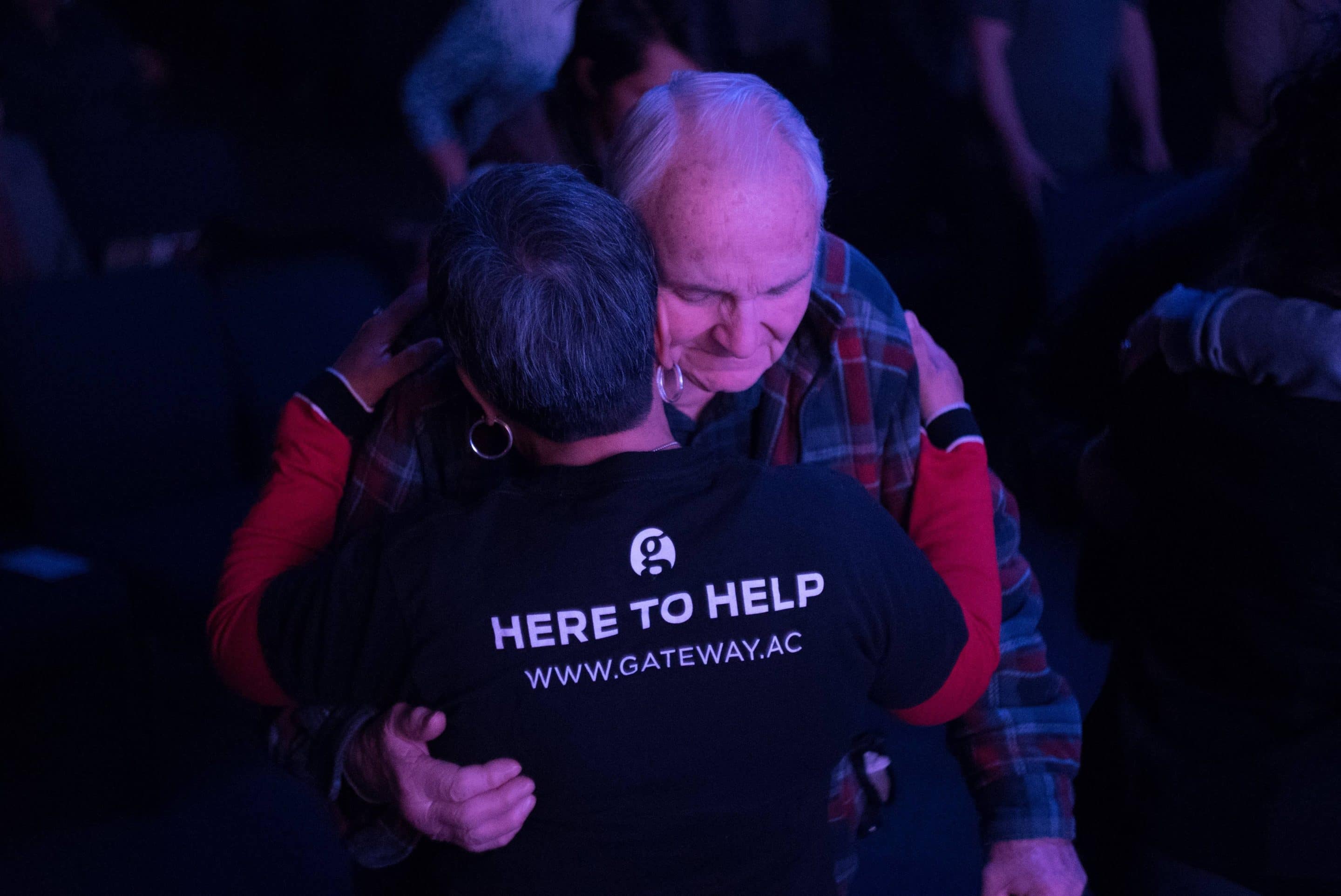 Hospitality
Meet people and help make their church experience excellent from start to finish! Welcome people, answer questions, make coffee, and help them find the best seats.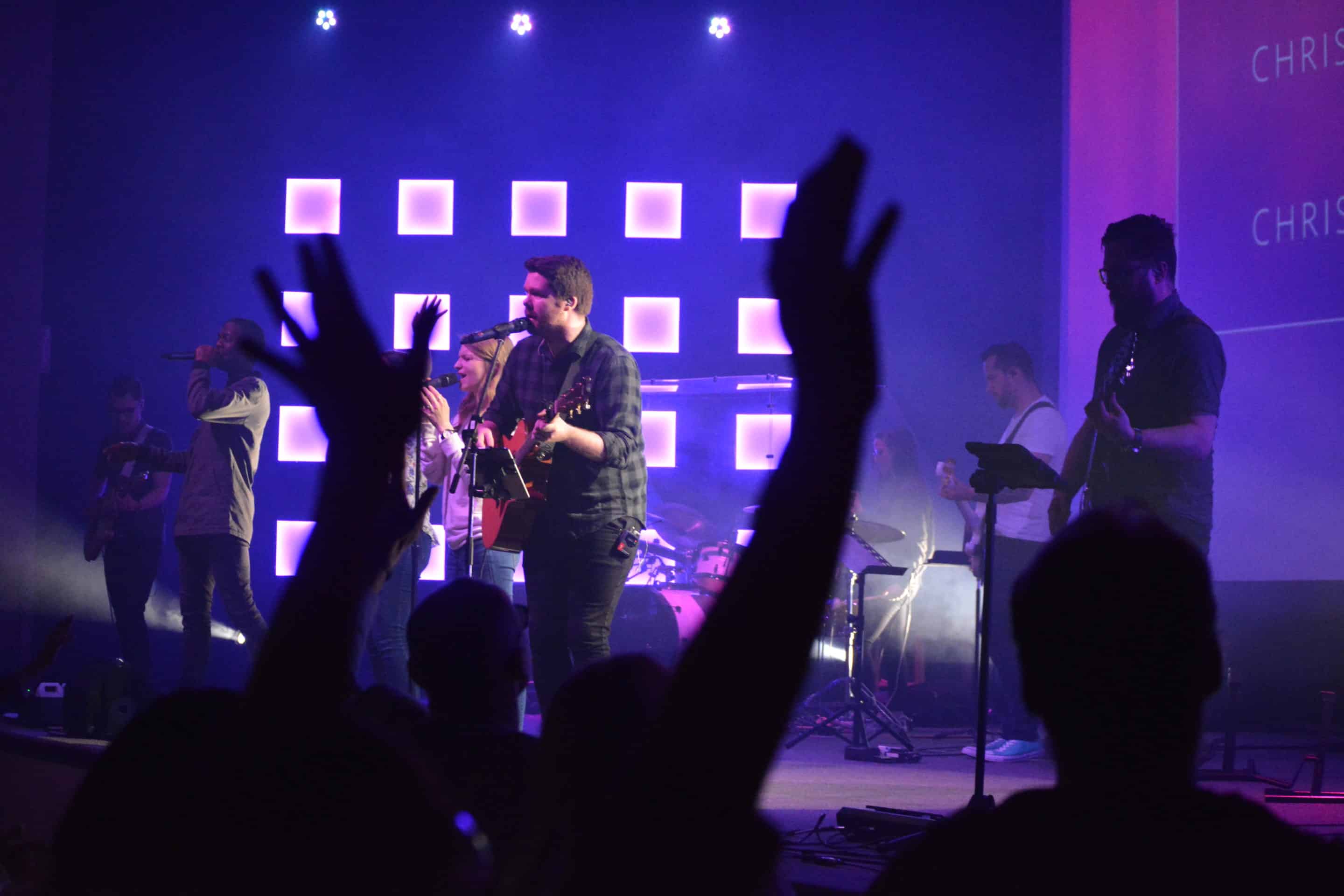 Worship
Every weekend, our church is led by gifted musicians who work tirelessly to create a space of worship within our services and help people encounter God through worship.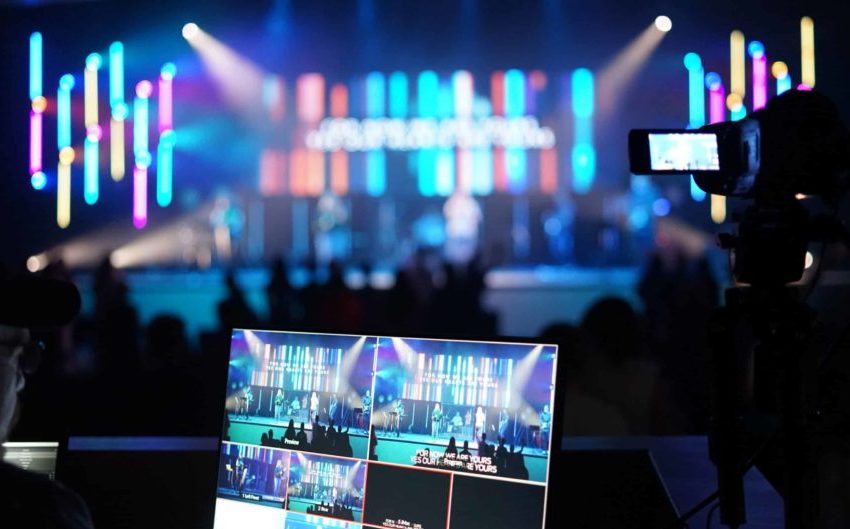 Production/Tech
Help create a space where people can encounter God! Operate our cameras, lighting, live stream, presentation or sound and support our mission of seeing lives changed. No experience required.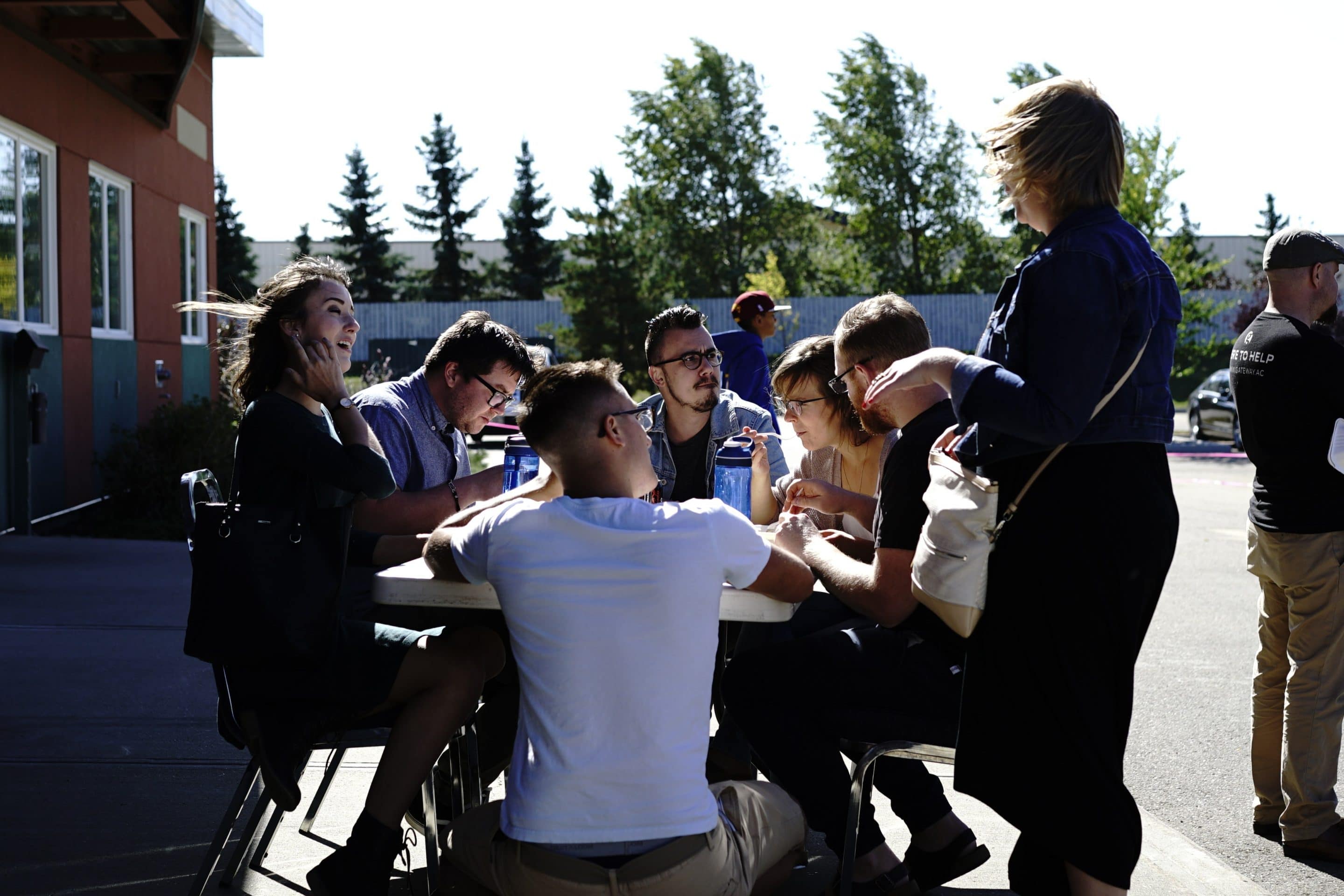 Groups
Life is better together – and God has put you in a unique position to reach people. Join our Gateway Groups team and start helping people connect in community.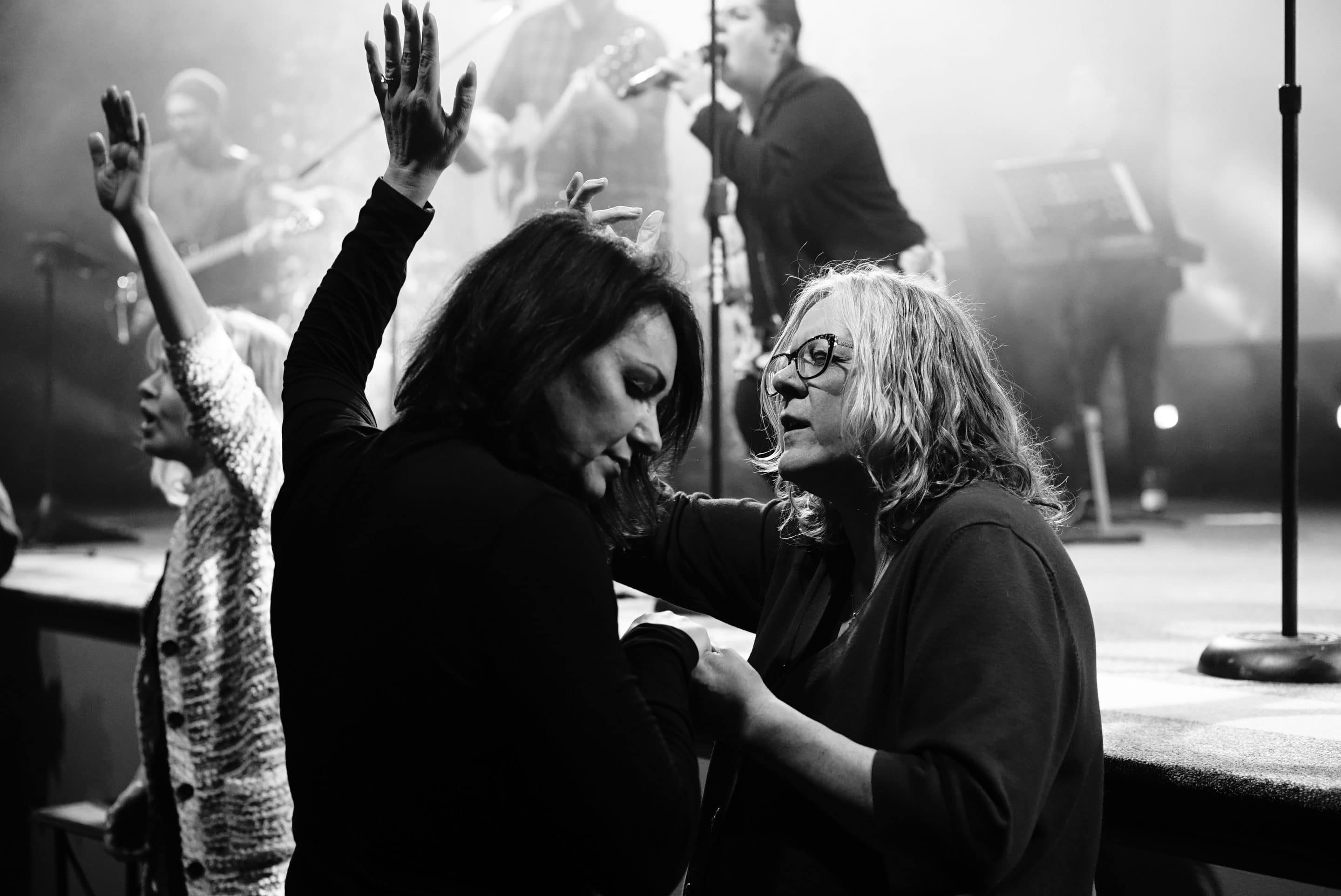 Prayer
See people get healed and encounter God in incredible ways! Pray for people at our Gateway in-person or online as part of our Prayer Team.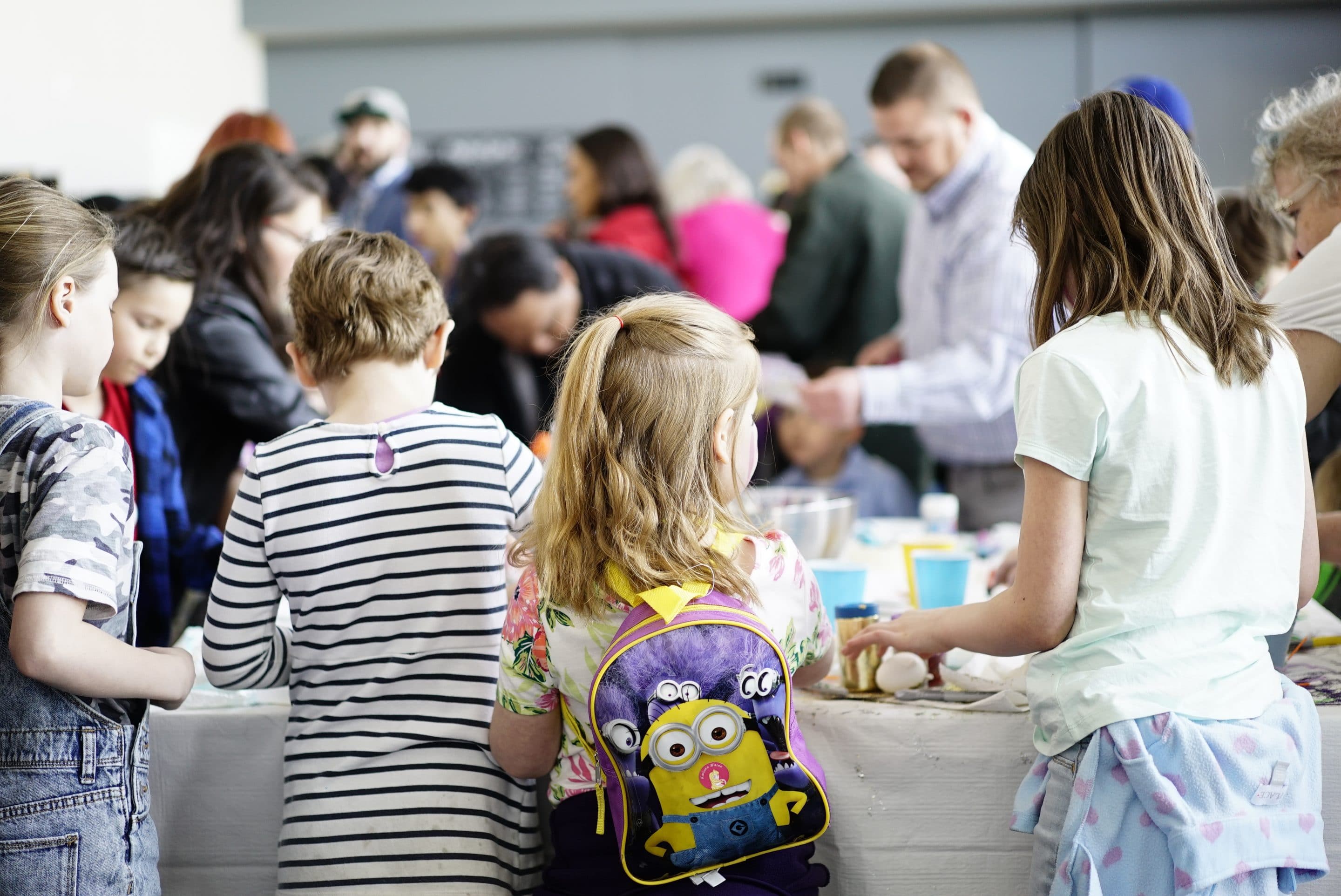 Gateway Kids
Help shape the youngest members of our family by showing our kids the love of Christ. Work directly with kids, or work with our families behind the scenes.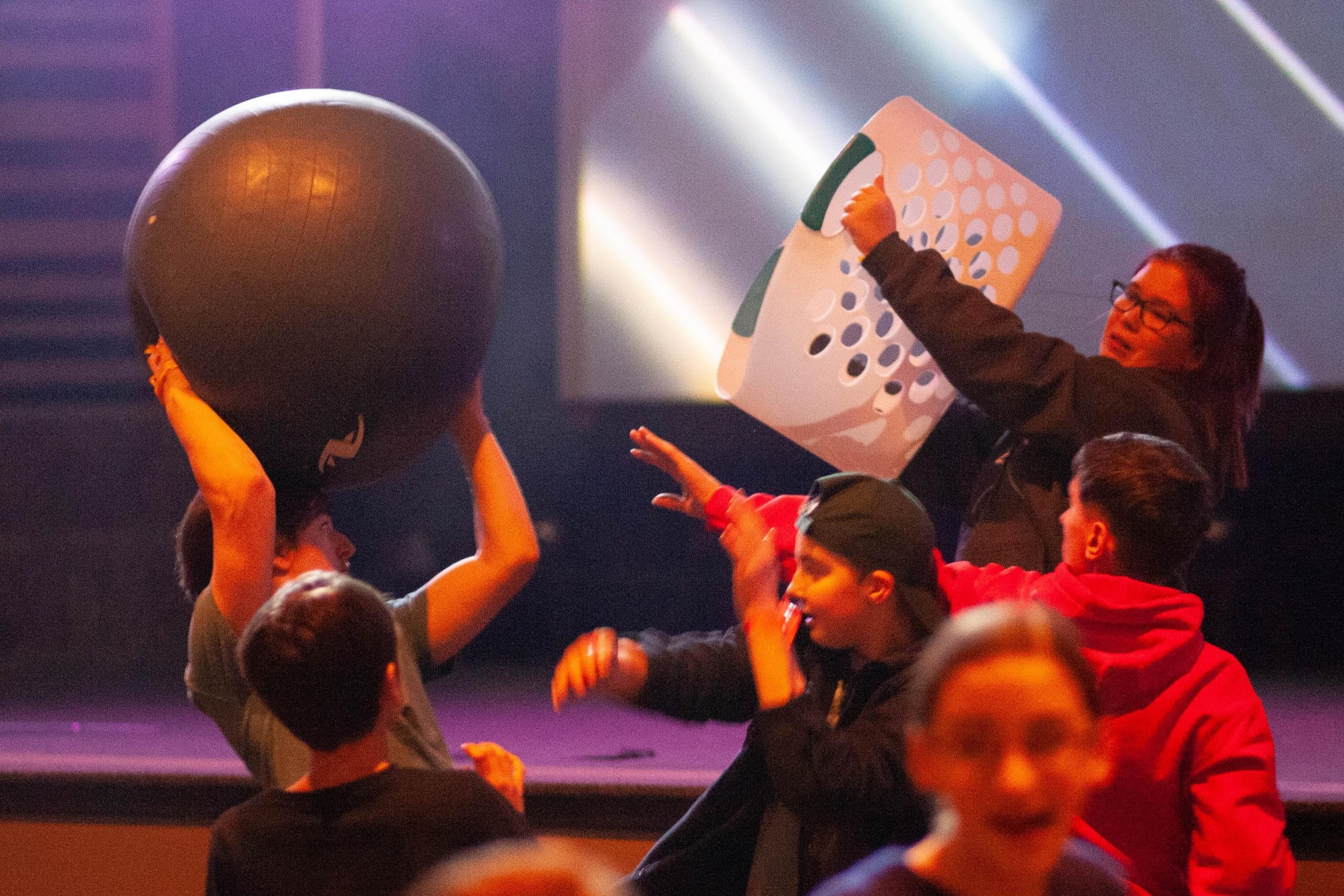 Gateway Youth
Work with our teens to make them feel welcome & show them the love & grace of God by partnering with our youth team as a leader or on our youth support team.
Ready to Serve?
Sign up now and see what God can do through you.