Find Your New Best Friends
We believe that we are not meant to do life alone – rather God designed us to live in community. This is why we have GatewayGroups – we believe in community, and we want to help people find a community of friends that has the potential to change each of our lives.
Just like most things – you won't know if it's for you until you try it, so check out our different groups and connect with a GatewayGroup today!
Small Groups are how we care for each other.
FALL SEMESTER:
Sept. 24 - Dec. 9
Join a Groupin 2 easy steps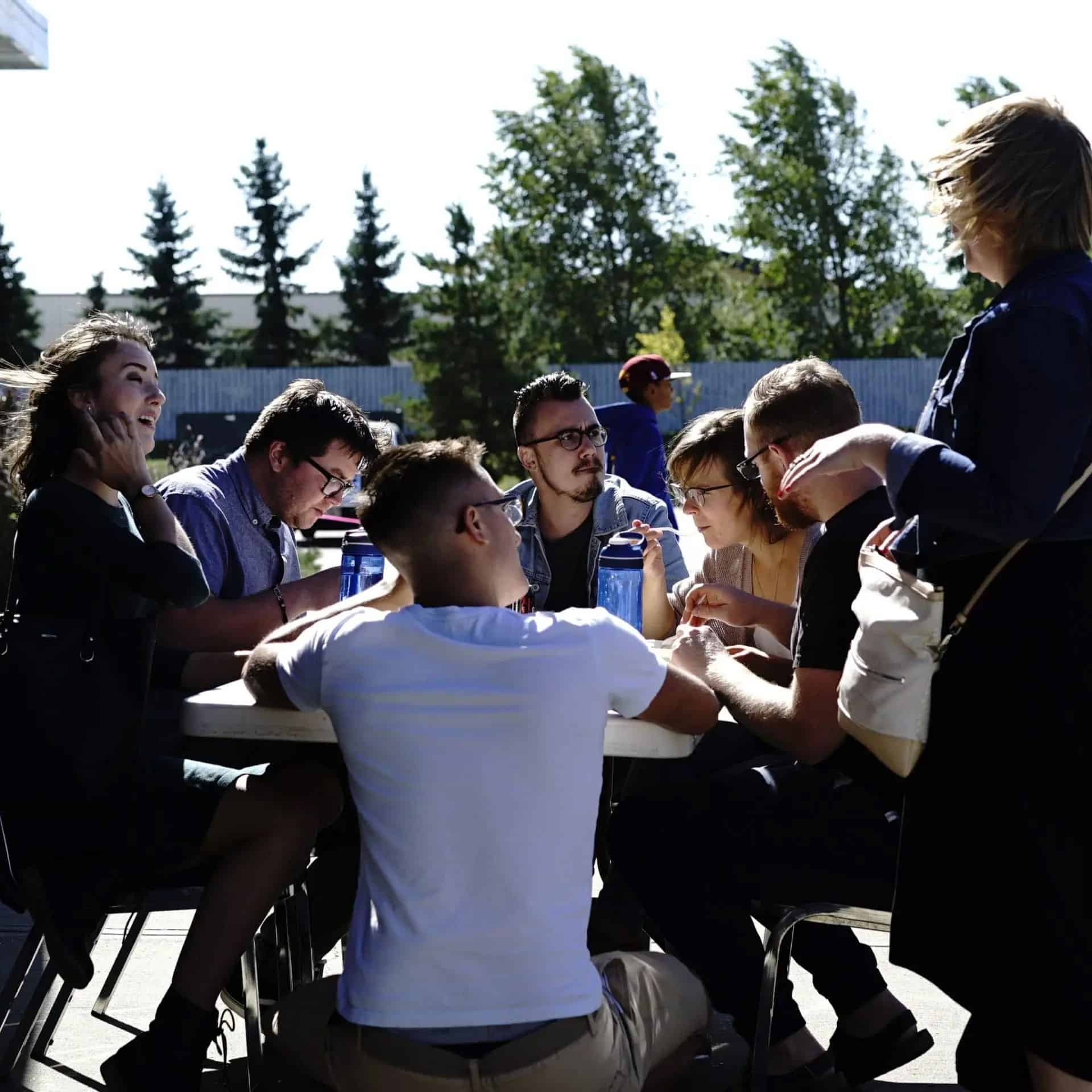 Step 1


Find a Group

Choose from a variety of options to sort groups by location, interest, and schedule in order to find the group that's right for you!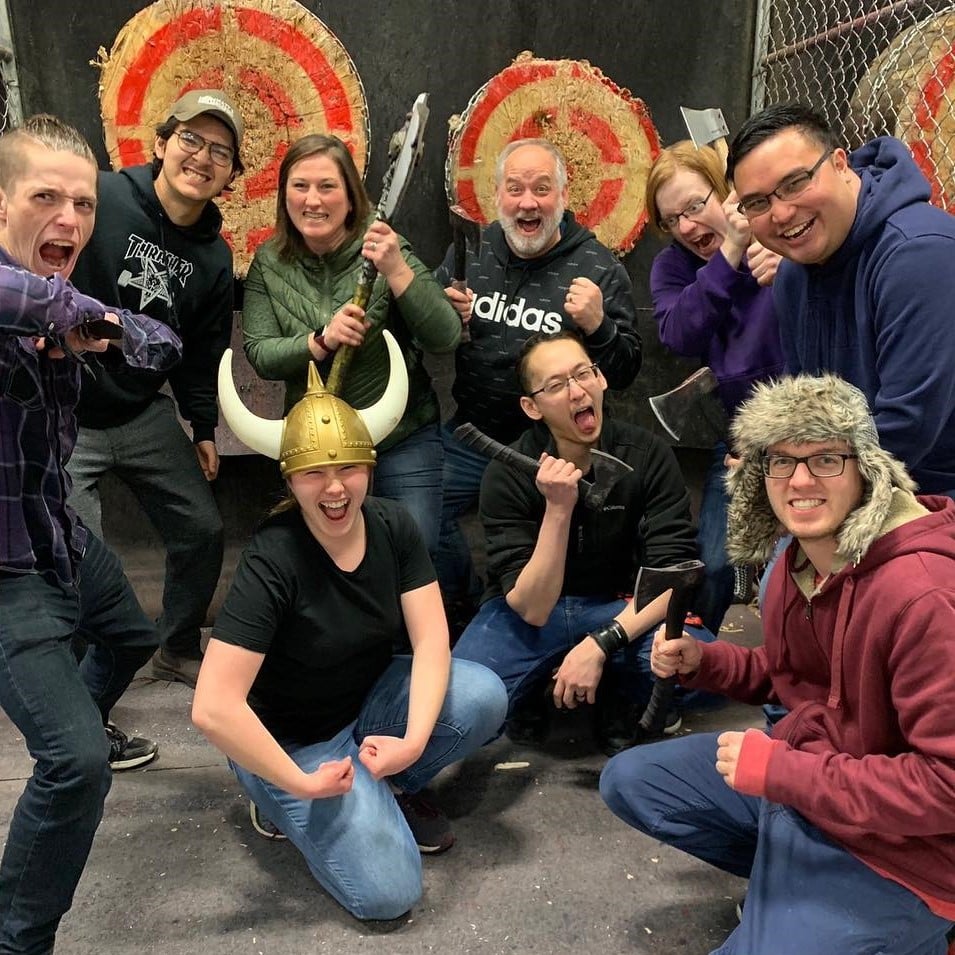 Step 2


Sign Up & Attend

Select "Join This Group" to submit your information, and one of our incredible group leaders will connect with you shortly with more details